Freight Shipping for Small Businesses

[Updated June 2023]
Owning a small business is tough on its own. From government regulations, taxes, and even basic day-to-day struggles, there's no end to what small business owners have to deal with. Having to ship items to or from your business partners certainly doesn't help with the levels of stress, since shipping itself can be plenty complicated as well. 
That is why at Freightera we do our best to make the freight shipping process as easy as possible for our clients, particularly for small businesses. That is why in this article, we'll go over some tips that should help you navigate the shipping process with ease.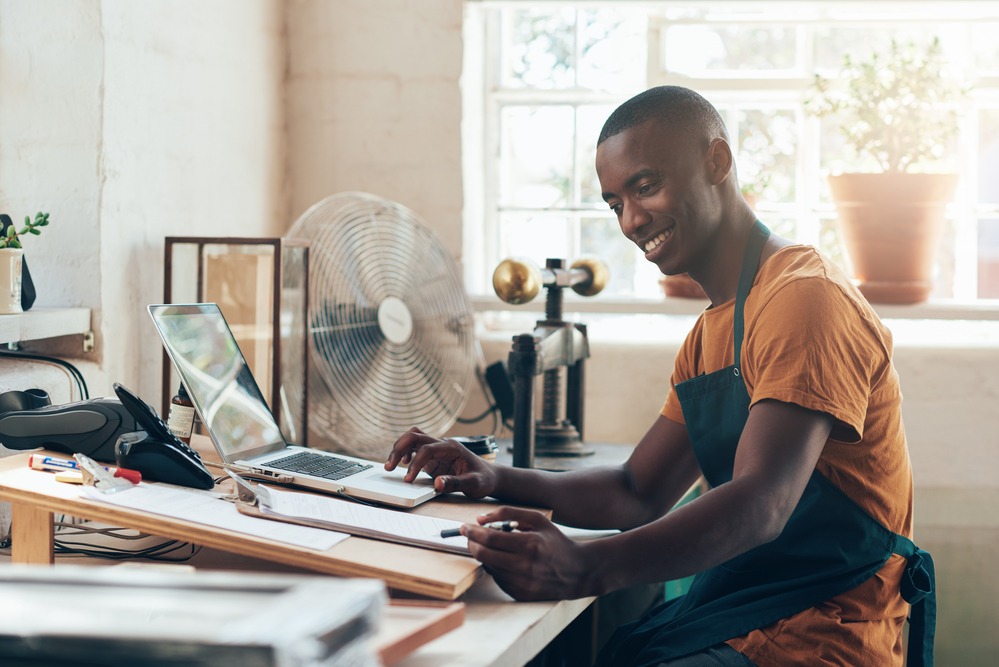 What Small Businesses Can Expect While Shipping Freight
First off, if you don't own a shipping warehouse, it is unlikely that you have a dock level ramp, a forklift, or other loading/unloading equipment. This alone will make the freight charges slightly higher.
If you're a home business, you may face residential charges as well. As the name implies, residential fees are additional charges applied to shipments going to or from residential areas. They are generally added due to restrictions in speed and maneuverability which slow down drivers. 
Luckily, if you're aware of your shipping needs and quote correctly the quote you will receive through our website will be all-inclusive, so no unpleasant surprises can come your way. 
What You Can Do to Lower Your Shipping Costs
If you are a home business or a business located in a residential area, to save money while shipping, you may want to try shipping terminal to terminal. If you have the means to take your pallet to or from a carrier's terminal, consider doing so. This will remove the tailgate and residential fees from your shipping costs.
Another step you can take if time is not of the essence is to consider using rail or consolidator carriers. These options are slower than standard road carriers but they will save you some money on shipping costs. They are also the more eco-friendly option to boot. 
Next, make sure to plan ahead. If you're a small business, you're more than likely moving smaller amounts of cargo. That means that you're probably using LTL freight shipping services. That also means that your shipment will not be transported via a dedicated truck. Instead, your shipment will be sharing space with multiple other shippers' cargo. This significantly slows down transit times compared to FTL (Full Truckload) shipping since the freight needs to be unloaded at local terminals for further distribution.
Take into consideration the fact that LTL shipping is slower and that delays are not uncommon. Make sure to book your shipment a few days in advance and that the expected delivery date isn't going to be urgent. You want to make sure that delays pose as little of a nuisance as possible to you or your business partners.
All this information on LTL shipping isn't meant to startle you. In fact, LTL shipping is (for businesses that ship smaller amounts of cargo) generally the cheaper option, compared to booking an entire truck. In addition to that, less than 2% of all shipments get lost or damaged so you're statistically unlikely to run into any significant trouble other than possible delays. With that in mind, the best thing you can do on your part is to plan ahead and book your shipment on time.
That's about all the tips we have in store for you today! As a thank you for sticking with us this long, we'd like to also remind you of our promo code: BLOG25 for $25 off your next shipment booked through Freightera.com.
To use it, head on over to our homepage at Freightera.com and get your quote. Once you select a carrier option you like, you'll be able to enter and apply the discount code. Happy freight shipping!