Freightera is a Supply Chain Brief Award Finalist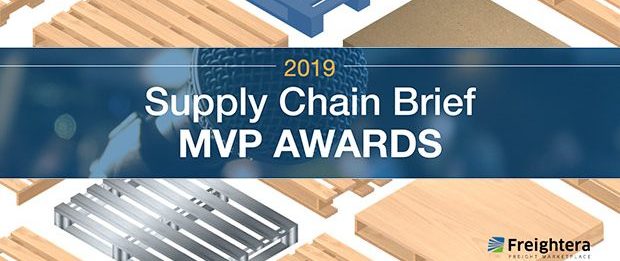 Awesome news for the Freightera blog and our readers! Our post Ship a Pallet in 15 Easy Steps: Quick Guide for Pallet Shipping for Beginners was selected among thousands of articles as one of the finalists in the Transport/Freight category. We want to thank everybody who voted for us!
Sadly, we didn't win, but we had a chance to compete with some of the top online resources for freight shipping, and we learned a lot from reading their articles. We've found them relevant and educational, and we're hereby sharing them with our readers.
Here are the winners:
We hope you'll enjoy them as much as we did. Happy shipping!