2022 Green Energy Trends in North America

Freightera CEO Eric Beckwitt Shares His Insights on the Current Green Energy Trends in North America and the Future of Transportation and the Green Economy
Current global events have shed light on how fragile supply chains are. People are waking up to the fact that the condition of the supply chains affects everything and everybody in modern society: from small businesses and households to conglomerates, from transportation to healthcare.
To ameliorate the economic impact in the post-Covid world, North America will have to adapt when it comes to preserving energy, lowering emissions, greening freight shipping, and reusing and repairing items instead of constantly producing new ones.
The transition might be bumpy, but luckily, all the trends indicate that we are slowly heading toward a greener future. 
Here are 9 green trends apparent in North American industries:
1) Rapid advancement in automation will increase manufacturing within North America
For more than four decades, there's been a trend of moving manufacturing facilities to other countries, where labor is less expensive. The result was detrimental to regional economies. This is now changing, with labor intensity declining, and rapid advancement in automating factories and 3D printing.
2) Nearshoring and sourcing locally are becoming more popular
A better economic impact of sourcing locally and nearshoring is starting to be evident to traders and merchants. Europe has been leading with this trend, but Canada is catching up, especially with creating policies that support a circular economy.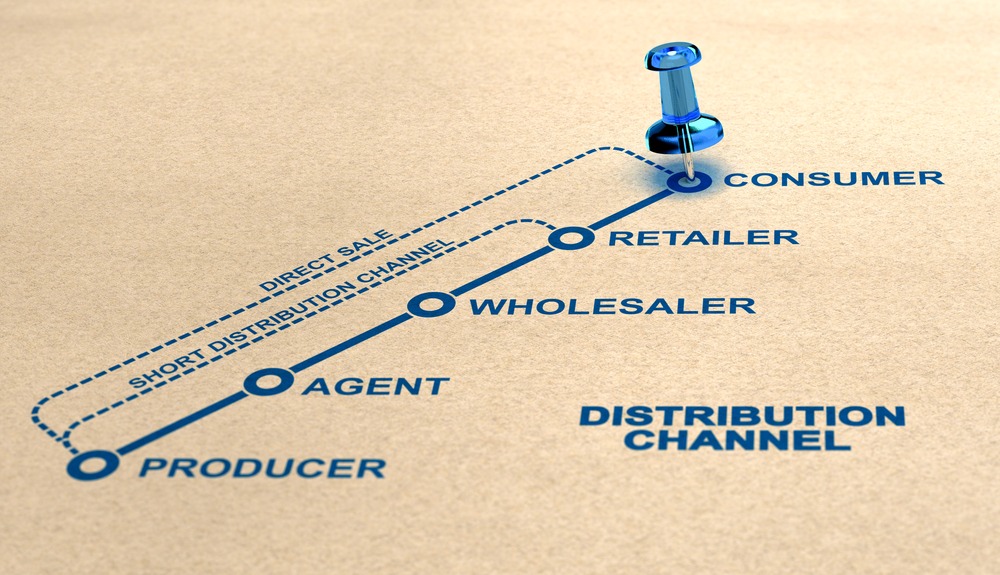 3) There's going to be more short-hauling of freight
From a freight transport perspective, manufacturing products within the same country where they will be sold will correlate with more short-haul, regional shipping, and less overseas transport. Moving container freight via ships overseas is more calorically efficient than transporting via road, but it's slow and hugely wasteful in terms of energy and resources.
4) We will start reusing and repairing items, rather than constantly producing new ones
We're starting to think of manufacturing in terms of designing a product that can be repurposed at the end of its life. Companies are planning to increase the life cycle of their products by making items work for a longer time, and then taking them apart and reusing the parts.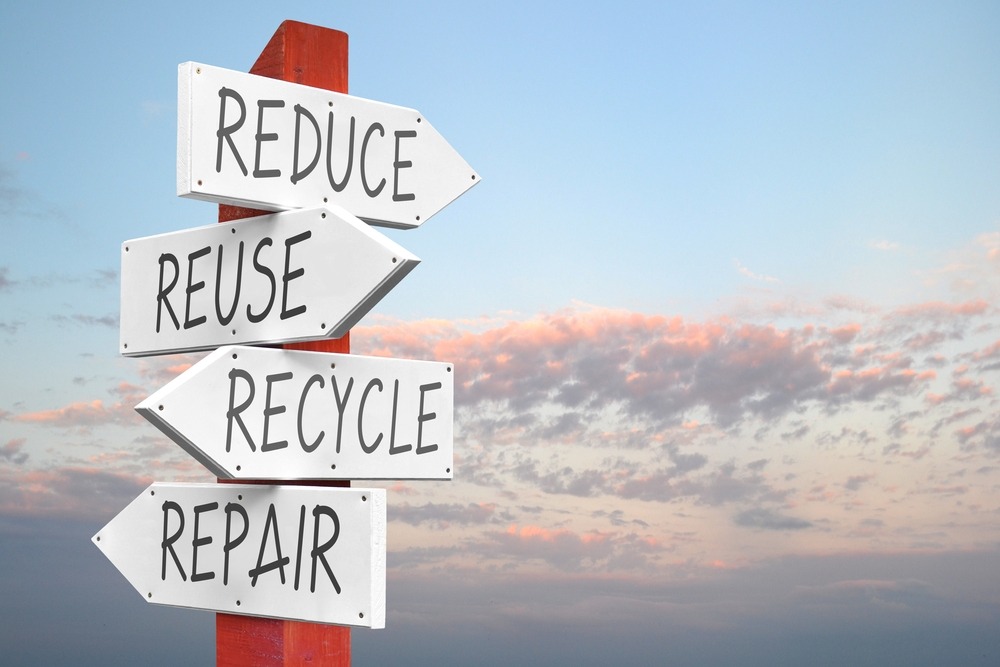 5) The trend of reducing emissions will continue
The effort to reduce emissions across all the industrial economies will be going strong for several decades. This is spilling over into heavy trucks, as well as personal vehicles, we're seeing a lot of excitement about that. Now we have reached a tipping point in terms of personal transportation where almost every leading automobile manufacturer is coming out now with a whole line of zero-emission vehicles. 
6) It will take us decades to convert the current fleets to lower-emission vehicles
Manufacturing vehicles is expensive: rather than beginning with making electric ones, we have to start our journey to zero-emissions by converting the current cars, trucks, and ships to lower-emission vehicles. This will be happening gradually, but it's very important to have a good process for reducing emissions with the vehicles we currently have available.
We can get to a 35-60% reduction without changing over to electric vehicles right away, and zero-emission vehicles will come in once we make this transition. More companies are jumping aboard and doing what Freightera is already doing, which is successfully redirecting freight to lower-emission carriers that are currently operating.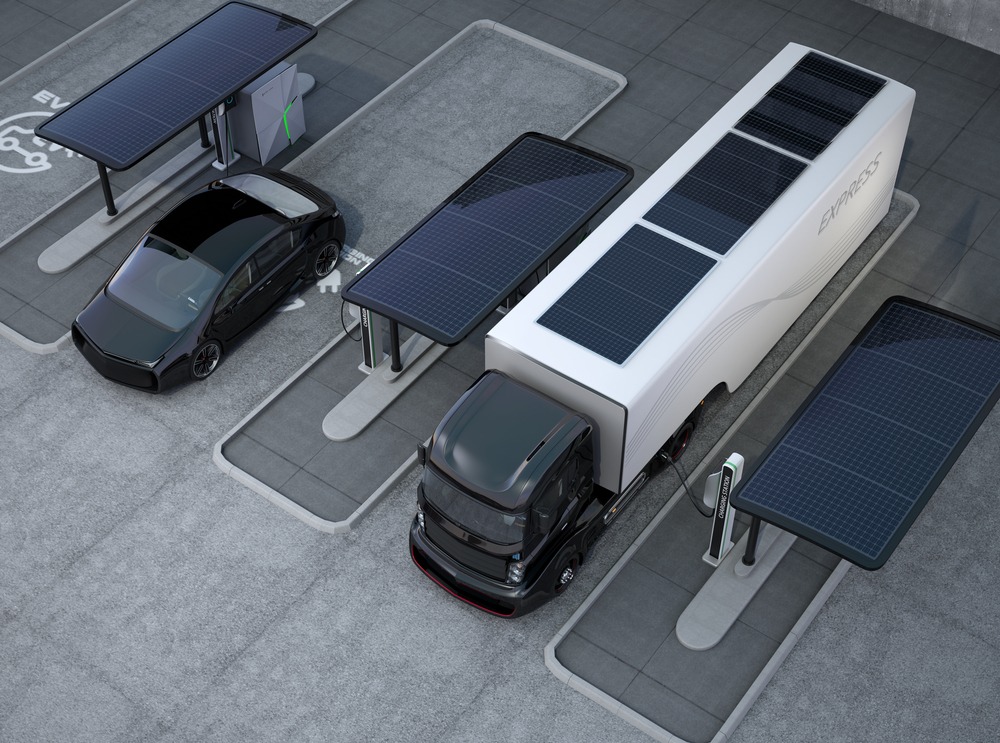 7) There is a growing trend of having vehicles operate partially on hydrogen
Hydra Energy is one of the industry leaders in this movement. They're using hydrogen that's been captured as the waste product of industrial processes, purifying it, and putting it in a tank of trucks that can then run on a combination of hydrogen and diesel. This reduces fuel consumption and emissions by 40%.
8) We will be seeing an increase in short-sea shipping
There is a re-emergence of short-sea shipping (down the coasts) and also shipping via interior waterways. This has been going on in Europe for quite some time, and there is now a recognition in North America that we need to get freight off trucks and onto the existing lower-emission barges. We will be shipping containers between local ports, getting them on a barge, and having that barge powered by a zero-emission or low-emission tug boat, or another propulsion system. 
9) The cost of solar and wind energy will decrease
We expect the price of energy to go down, which seems contradictory to what is currently happening: we see energy prices spiking. This is because of the lack of needed investment in the oil fields, as oil is may be soon banned as the main source of energy. This transition is going to be challenging, but once we make it, we will see big changes in the costs of electricity and transportation.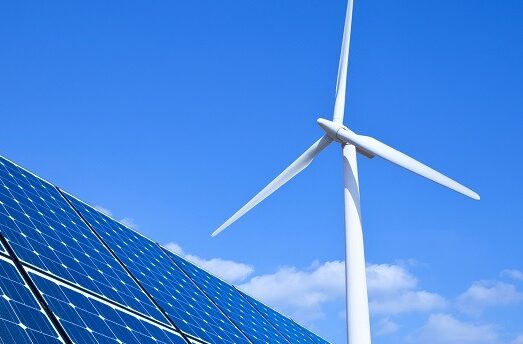 It's difficult not to go with the least expensive option
Efforts towards reducing CO2 emissions are proving to be good for the environment and the economy, regardless of various opinions on climate change. Even though this is debated far and wide, efforts that we're putting into going green are going to be beneficial even in the absence of a climate change threat. Climate change has been a longstanding debate of partisan politics: whether you believe in it or not is a matter of political alignment and personal belief system. But what we can all agree on is that striving for economic efficiency and cleaning up the environment and air is good for everyone. Low-emission options are becoming the least expensive options: it's cleaner, work well, and cost less.