Standard vs. Guaranteed Freight Shipping Services

When it comes to freight shipping, things can become pretty stressful when delays come up. Delays happen for a million reasons, including weather conditions, simple traffic jams, highway closures, terminal congestion, missed pickups/deliveries and the list goes on.
It can seem like you have no control over the situation and you really, really need your shipment to arrive on time.
This is why guaranteed delivery services exist. That's right. Some of our carriers will deliver your shipment on time or they will offer you a full refund. 
Guaranteed services
Some carriers do offer guaranteed deliveries for LTL shipments, even though they are fully aware of everything that can go wrong during shipping. That's why guaranteed delivery is heavily stipulated. 
What does that mean? Simply, you pay a little extra for the carrier to treat your shipment as urgent. This does not mean that your shipment will somehow be immune to delays, but if any delays preventable by the carrier do occur, you will get your money back.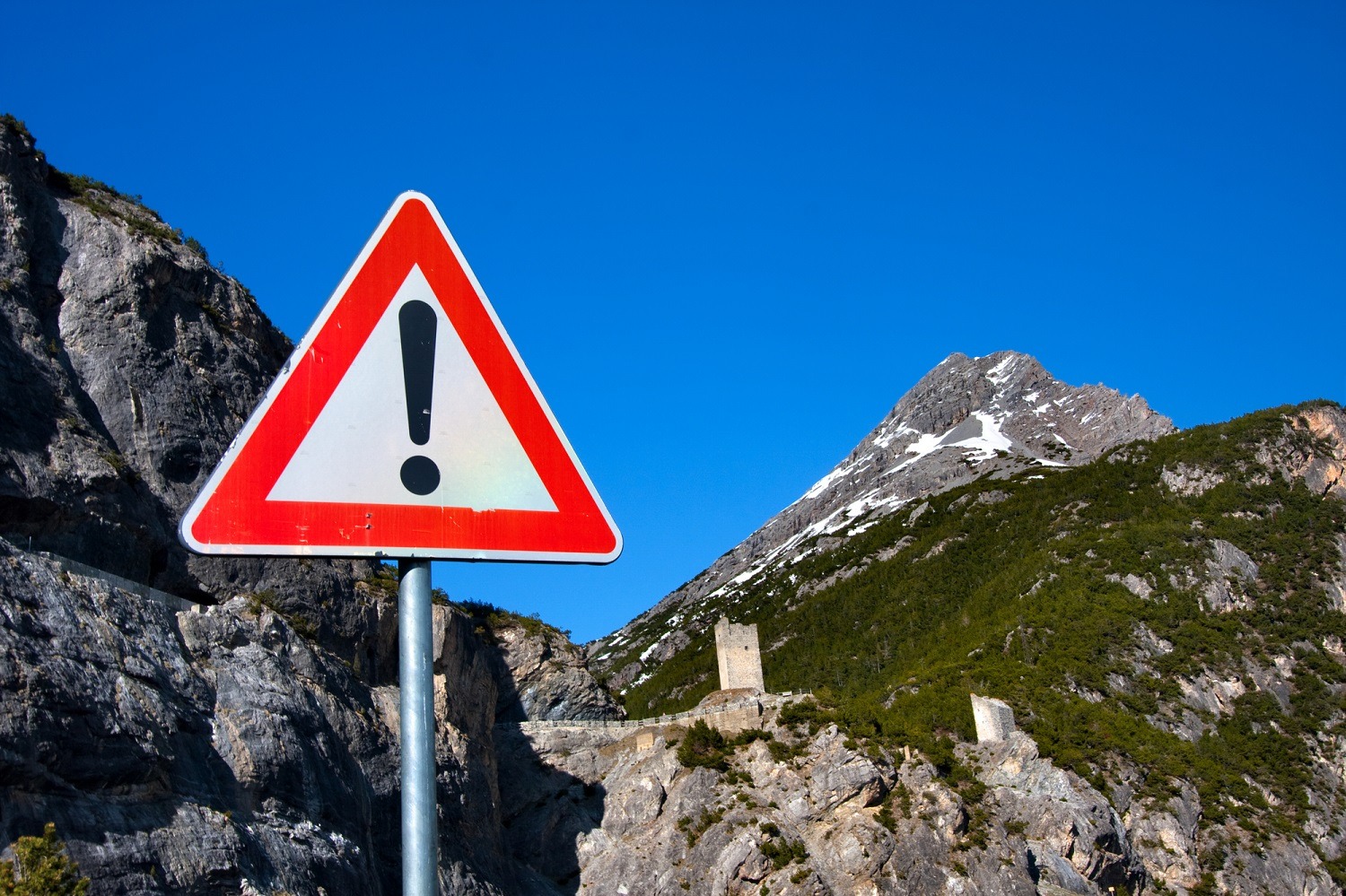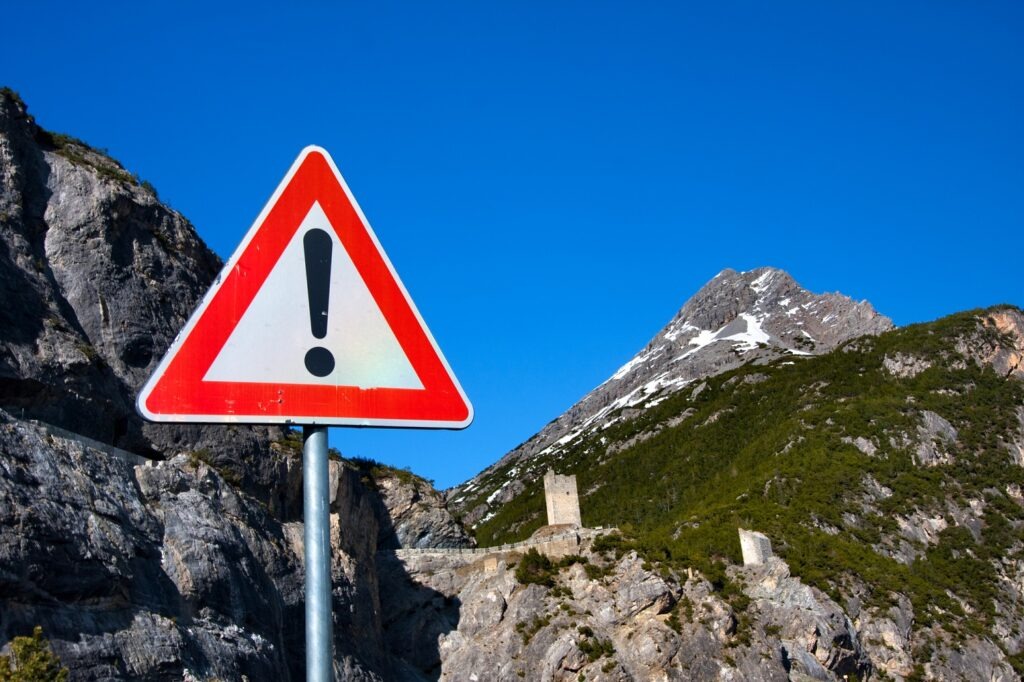 Situations in which deliveries cannot be guaranteed
For example, carriers will not guarantee freight delivery for:
Shipments that require appointments

Shipments with pre-scheduled appointments

Deliveries that require tailgates/liftgates

Oversized shipments (differs per carrier, but 8ft and over is considered oversized)

Delivery locations carriers that don't service directly (serviced by partners)

Delivery locations that are more than 50 miles away from the delivery terminal

Shipments that are picked up late

Shipments that are not ready by 5 PM on the day of the pickup
When in doubt, check with your freight shipping expert
Different carriers offering these services will have different rules in addition to the above, so before selecting a carrier for shipping, make sure to contact your shipping expert and consult with them.
At Freightera, our staff is comprised of freight shipping professionals, happy to help! Even though our website is completely automated and you can ship without ever having talked to another person, we're still there for you at every step of the way.
Additional requirements
In addition to the rules above, all carriers require a sticker to be placed on the BOL and signed by the shipper stating that the shipment is to be moved as a guaranteed delivery service. 
It's important to note that the carriers will not refund your shipment if a delay is caused by any factor that is outside of their control. 
Floods, epidemics, pandemics, weather delays, road closures or delays, the consignee not being able to offload, earthquakes and anything else that might fall under acts of God is a good enough reason for a shipment to no longer be guaranteed for delivery on your requested date.
With all of the above said, why even consider requesting guaranteed services? 
Guaranteed services have their pros. Even though it is still possible that your shipment doesn't get delivered on time, it is not probable. When guaranteed services are requested, carriers have a strong incentive to be punctual. They will also have your shipment marked in their system as urgent which is not the case for standard shipments.
If your shipment doesn't arrive on time through any fault of the carrier, they will be losing money on your shipment. This gives your cargo a big advantage and it's a very reliable way to ship freight that you need urgently.
If you're looking to ship freight by truck or rail, and you need it delivered as fast as possible, then guaranteed services are the fastest and most reliable way to go.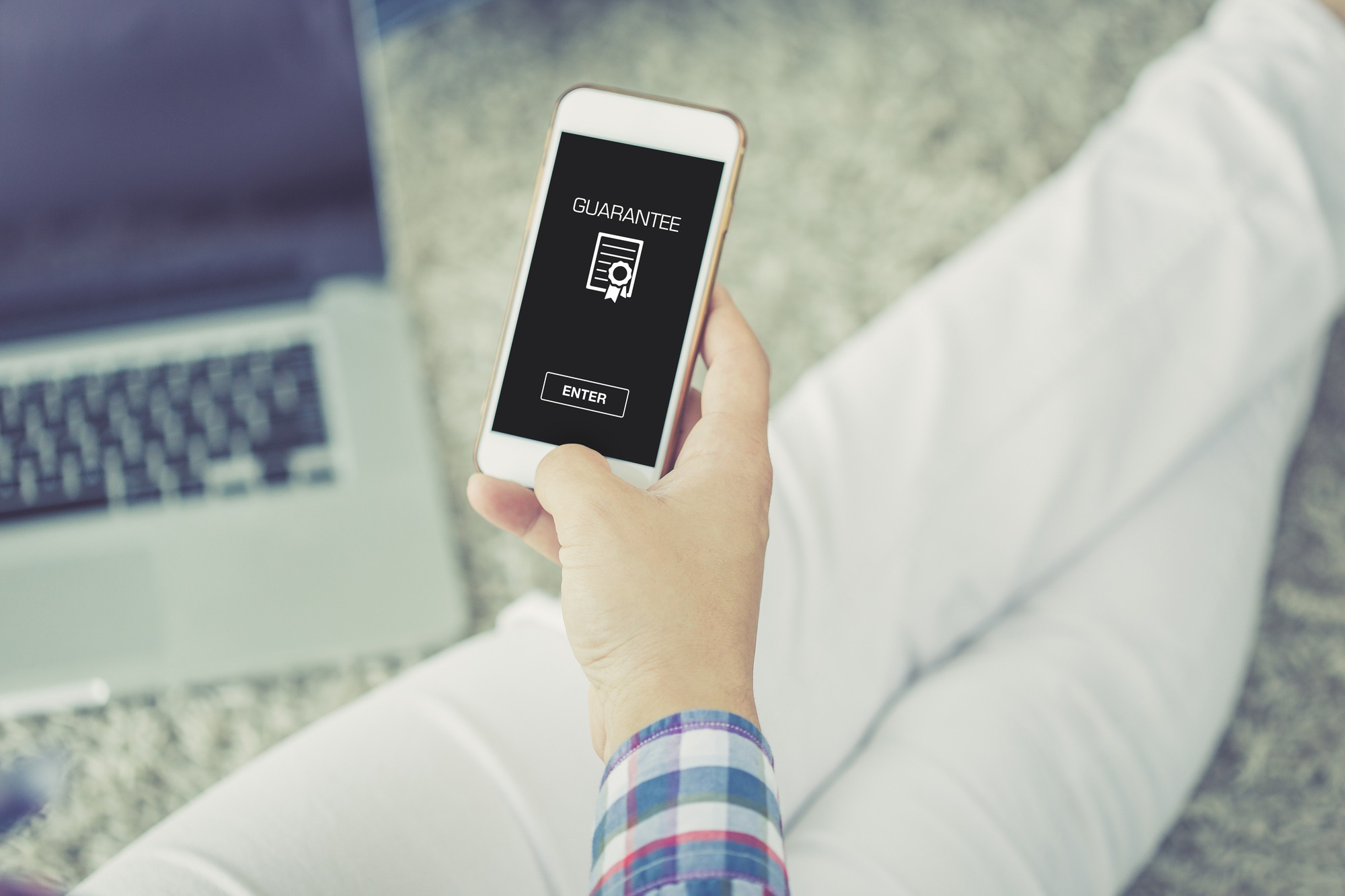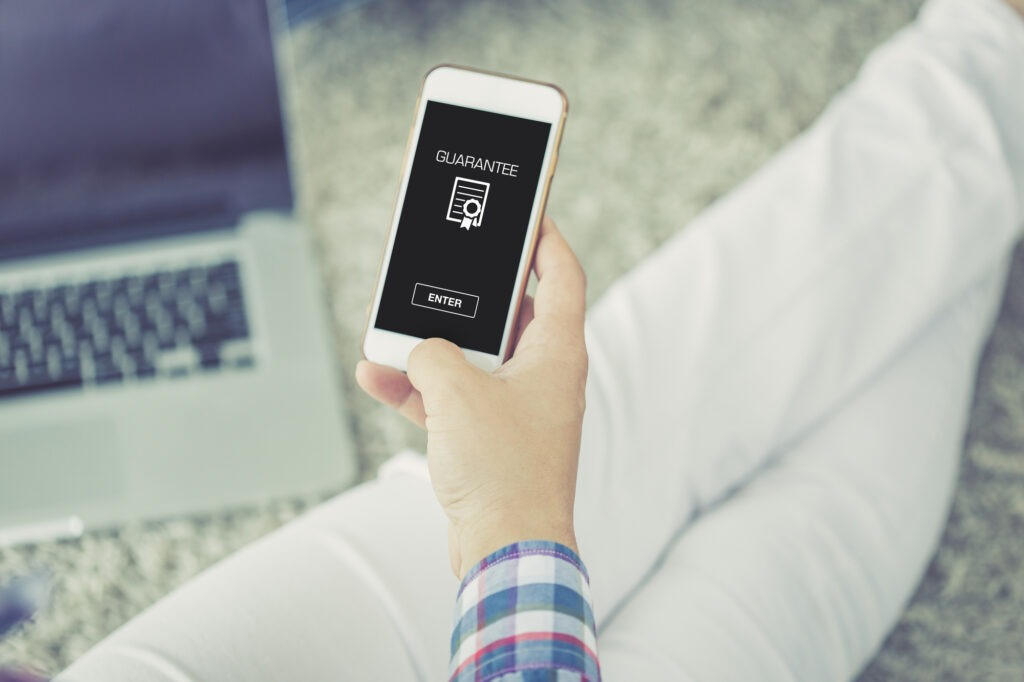 To conclude
Although shipping (and especially freight shipping) can be stressful, unpunctual and then stressful some more, there are always options for your shipping needs.
Guaranteed delivery services will likely give you peace of mind in a world of estimates. 
No matter what your shipping needs may be, at Freightera, we have you covered. You should be able to find most options on our website and book a shipment yourself. However, if your shipment requires guaranteed delivery services, feel free to reach out to our helpful staff via Online chat or email at [email protected].