What falls under special handling?
Information on special handling services, such as inside pick up/delivery, straight truck, trade show, protect from freeze, limited access locations, appointment, tailgate/liftgate, etc.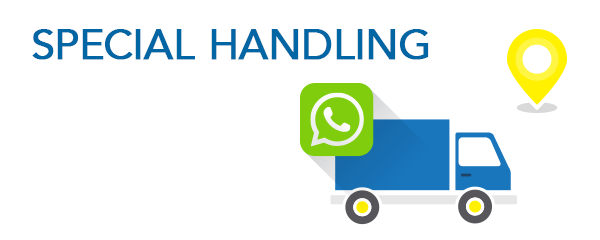 Special handling services are extra services performed by the carrier. They include, but are not limited to:
If your shipment requires any special handling, this needs to be indicated on the quoting page in order for us to provide you with an accurate quote. If your pick up/delivery locations end up using any special handling services that were not included in the quote, the carrier will adjust your final bill with extra charges.
If you have any questions, you can chat with us, call our super-friendly Client Care team at (800) 886-4870 Ext. 1 or at [email protected]
Happy Shipping!