What is a BOL and how do I use it?
Information on what the Bill of Lading is & how to use it in shipping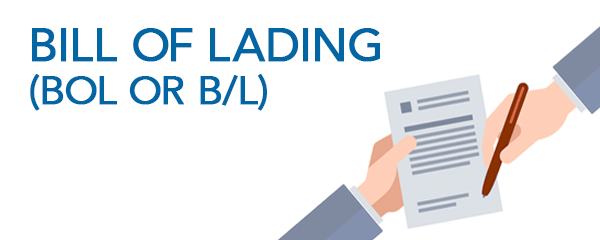 Bill of Lading (BOL or B/L) is a contractual document between a carrier and a shipper. It includes the details of the shipment and defines all aspects of the shipping arrangement including what is being shipped, to whom, whom the freight charges are to be billed to, and any additional information.
The carrier refers to the BOL for shipping information. Any changes made with the carrier after the freight has been picked up can cause additional charges and transit delays. Unless otherwise instructed, it is important to use your Freightera BOL at the pick up location to ensure accurate billing and transit time.
After paying for your shipment, please download your BOL. It will pop up right after your shipment is booked, and you can also find it under 'Shipments' on your Freightera Account Dashboard. You will need to print it in three copies. One copy stays at the pick up location, one copy must be affixed to the actual shipment, and one copy goes to the driver.
If you have any questions, you can chat with us, call our super-friendly Client Care team at (800) 886-4870 Ext. 1 or at [email protected]
Happy Shipping!